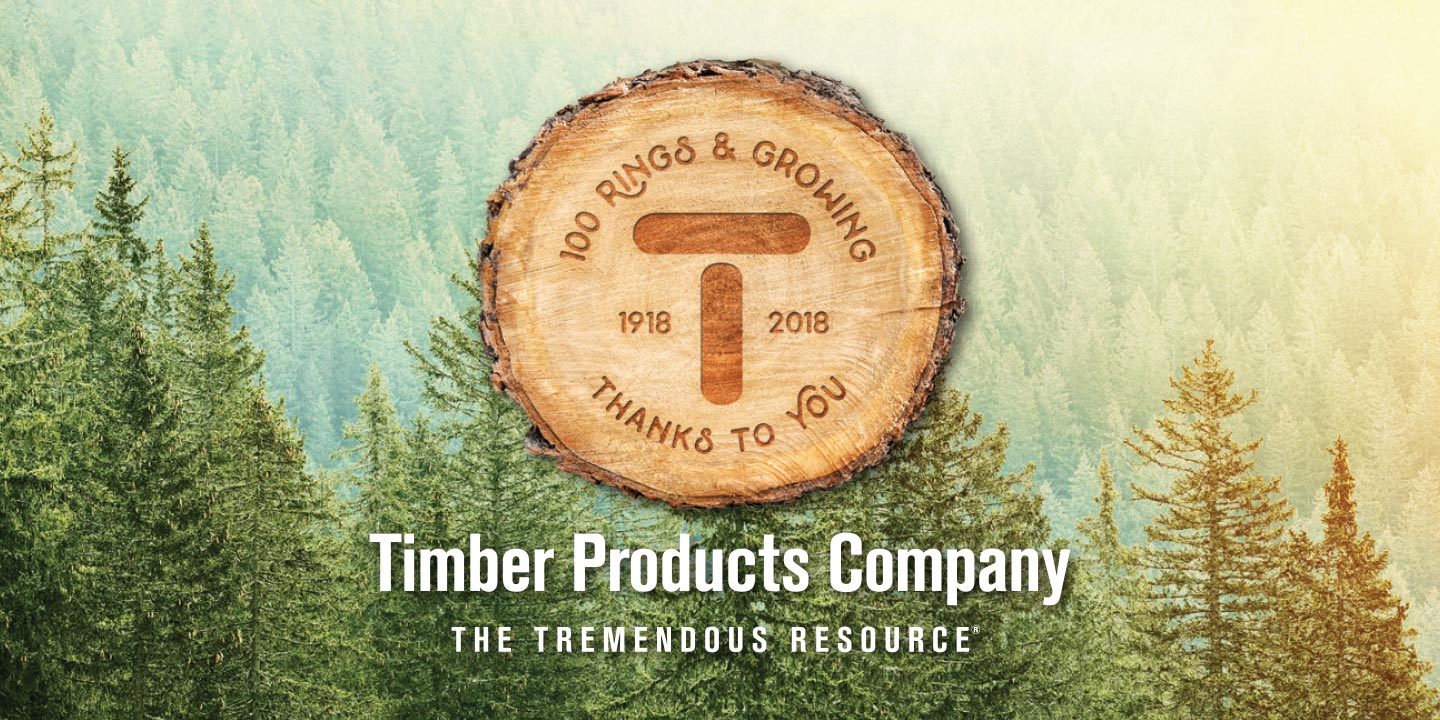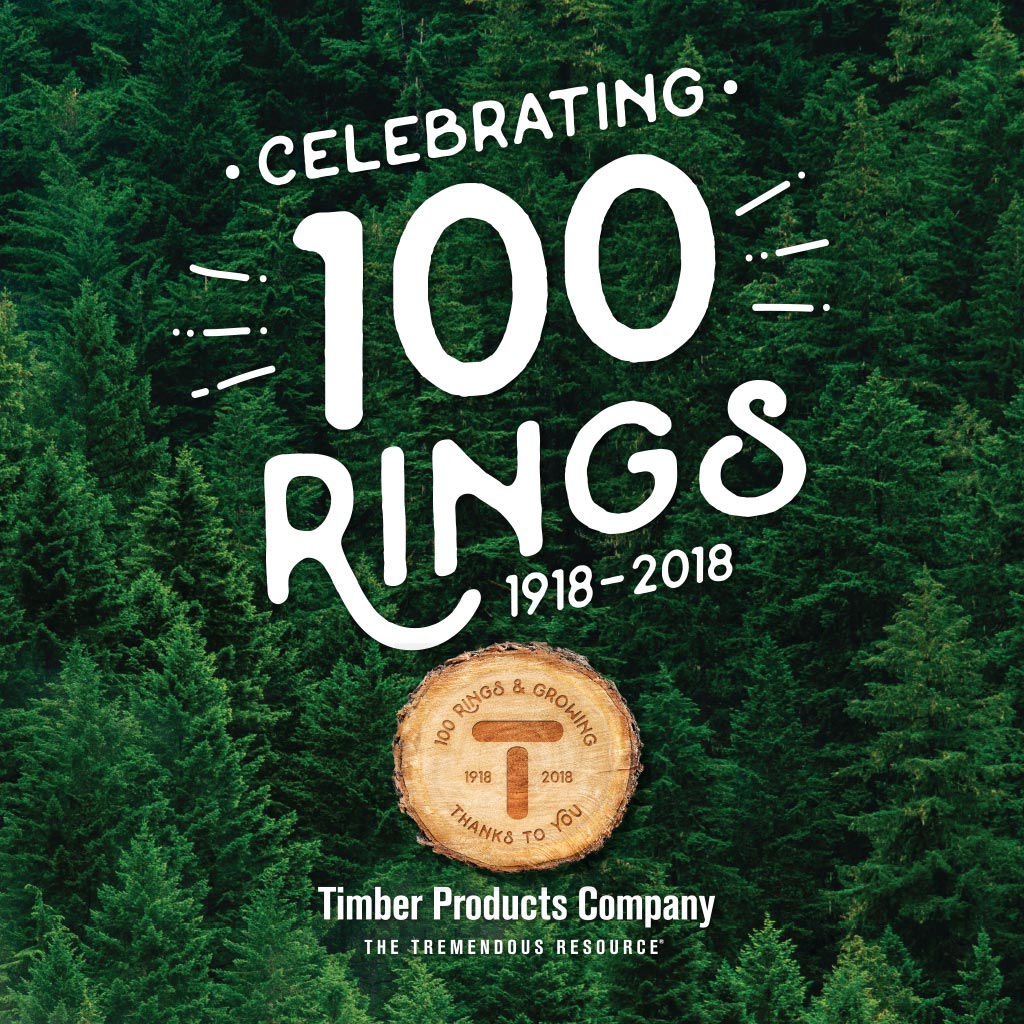 In harmony, mission and branding are integral to the structure on which identity is built. Your manner of communication, both in images and conversation, is a reflection of your character as a business.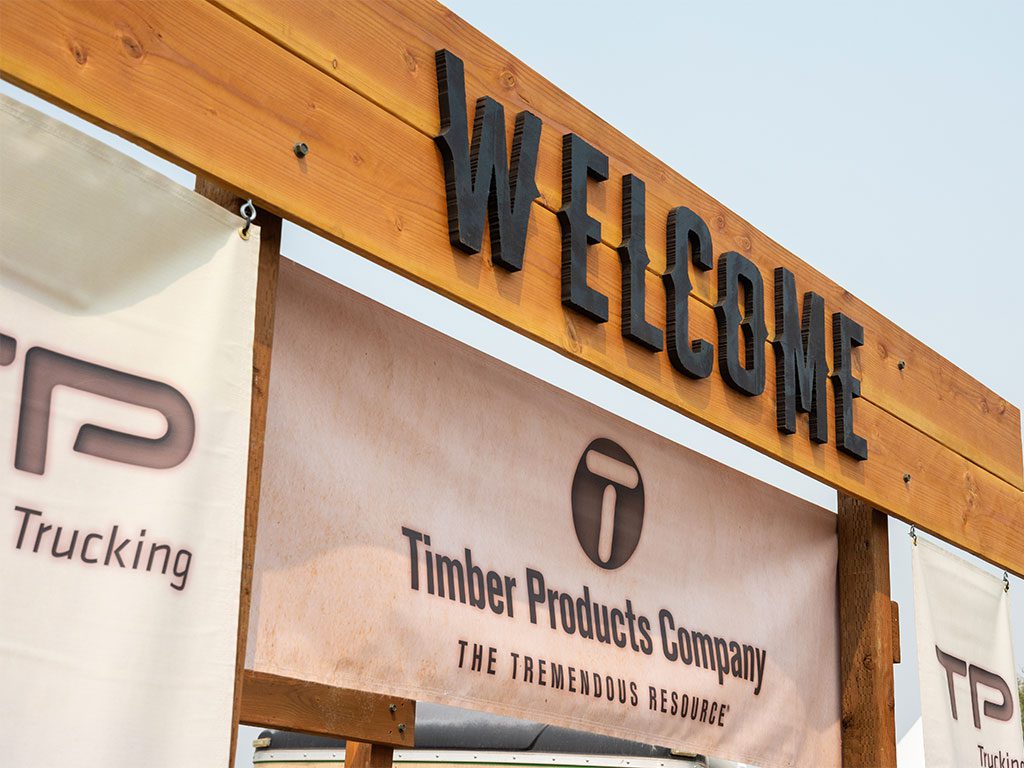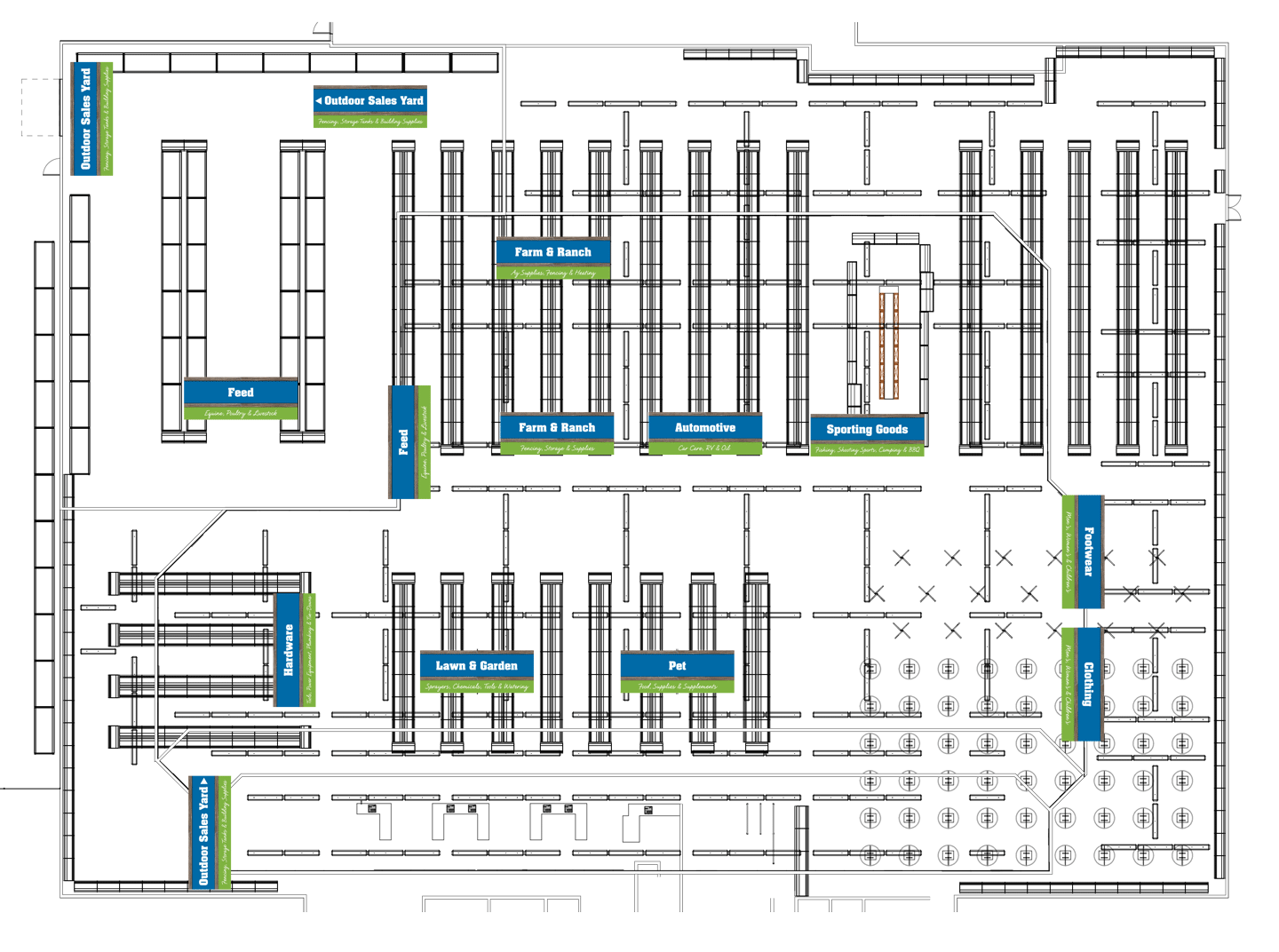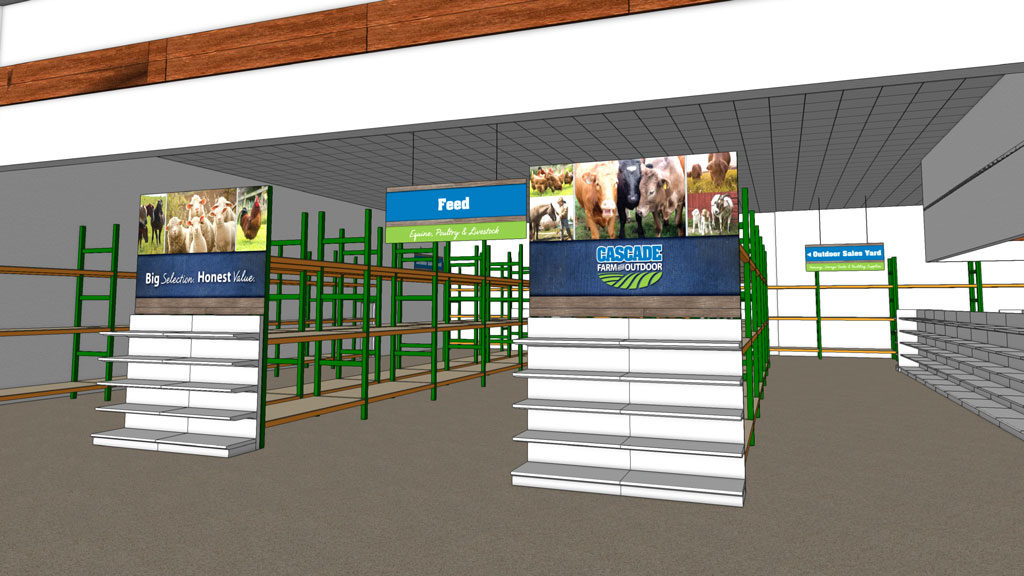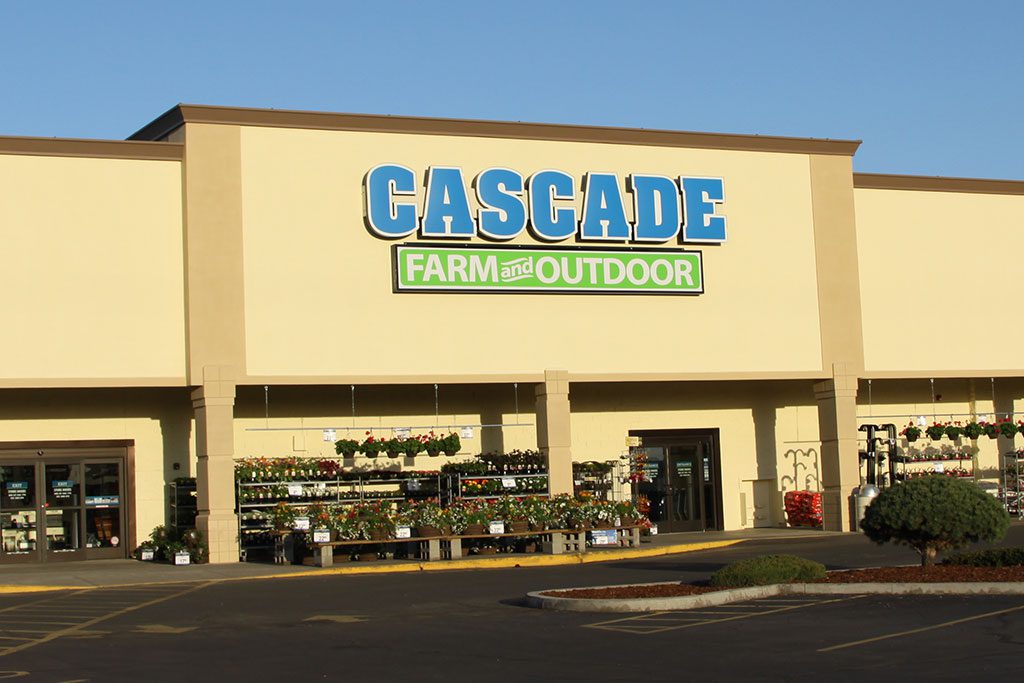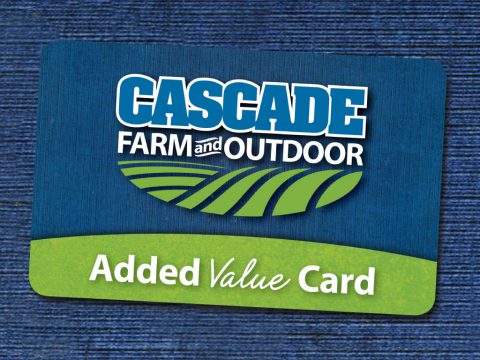 Built From the Ground Up
Sometimes you have to just start from scratch. From the basis of an abstract idea, designing a brand identity is an incredible feat of creation. We form the elements, the real and the intangible, that bring your business to life. And we go way beyond the basics. Not only have we designed the entire look of brands such as the Cascade Farm and Outdoor retailer, we've gone ahead and filled all 40,000 sq. ft. of each of their stores with display graphics, price item signage, seasonal decor, sales advertisements and so much more. It's something that gets built from the ground up, in a process that only gets better as time goes on, completely unique to you and your business.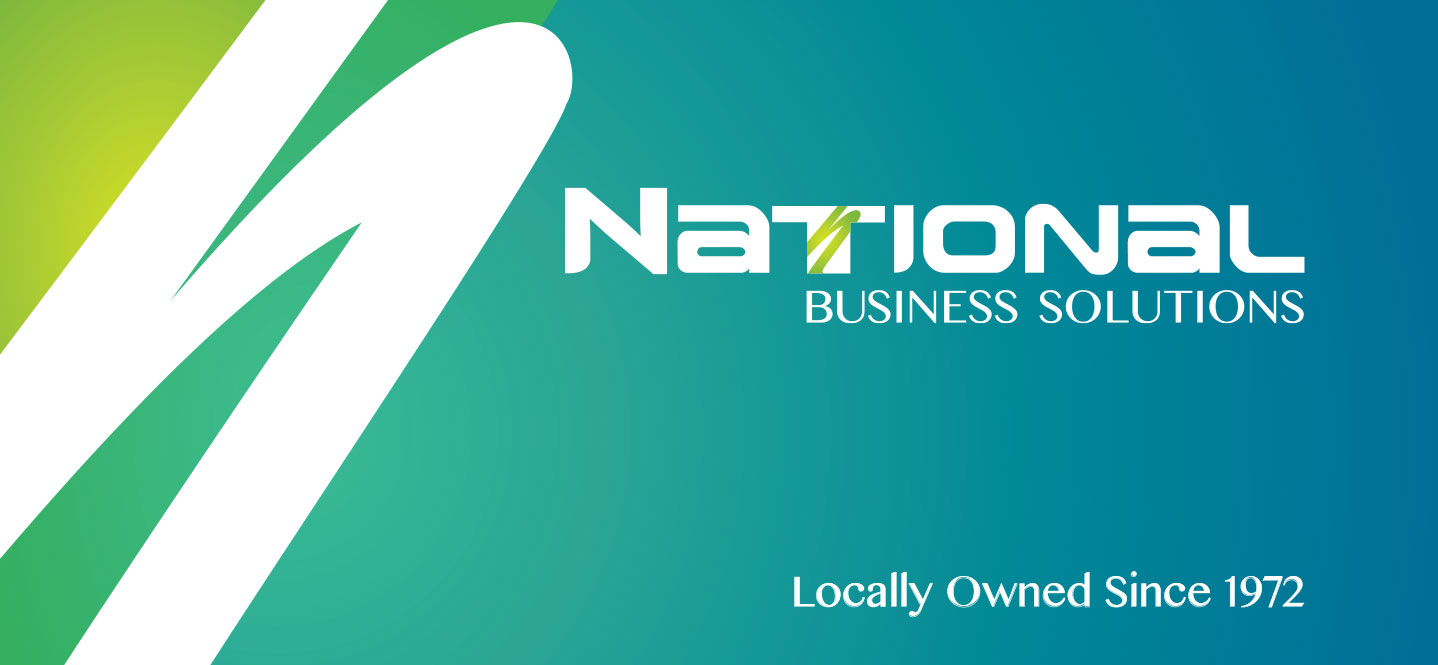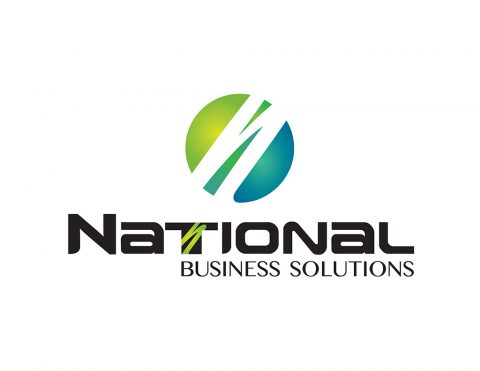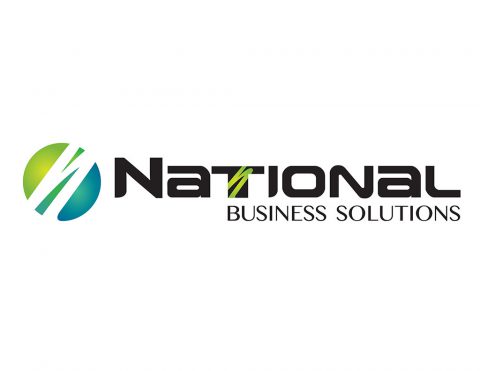 More Than a Logo
A great deal of consideration goes into an effective logo. This simple combination of lines and fills serve as an envoy, speaking on your behalf when you aren't present to do so yourself. Often times it's the one making the introduction. We understand the temptation to acquiesce to the latest trend. We're adept at balancing the contemporary with the time-honored in consideration of our clients' needs.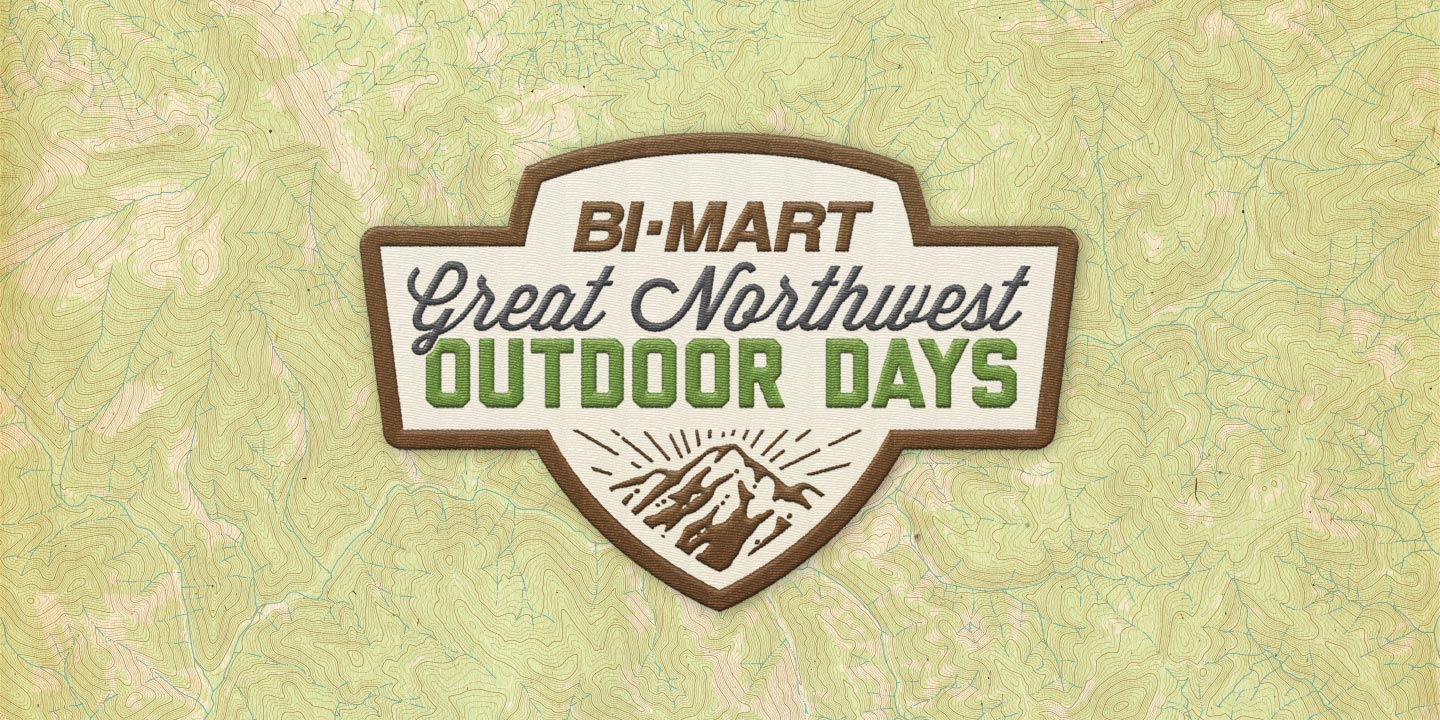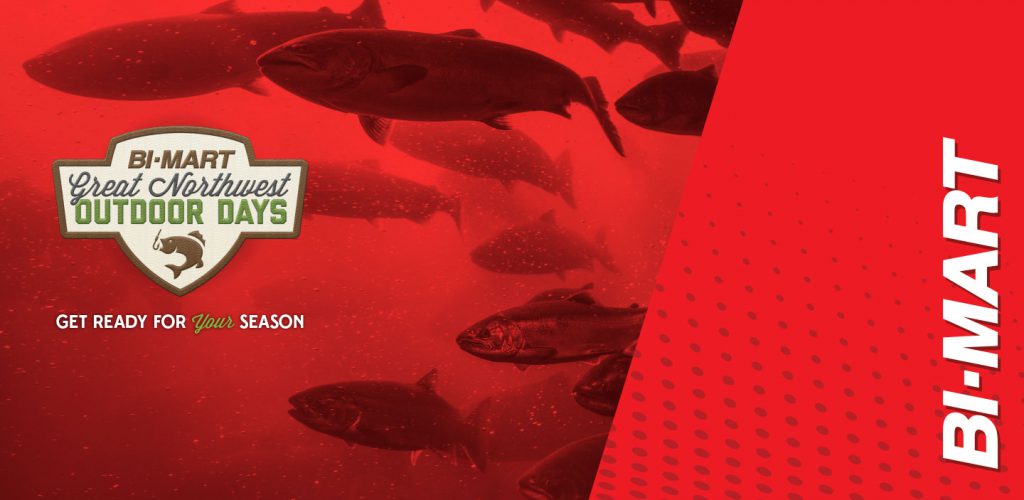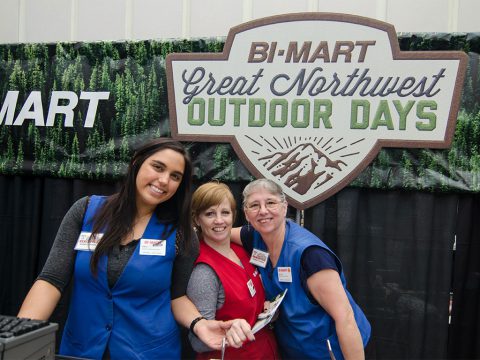 Copywriting need not be an impediment, we'll help you establish your voice. We're adept at bringing text and imagery into agreement with vision and mission. Applied as a whole, this ensures your message is conveyed with clarity and your business is represented accurately.