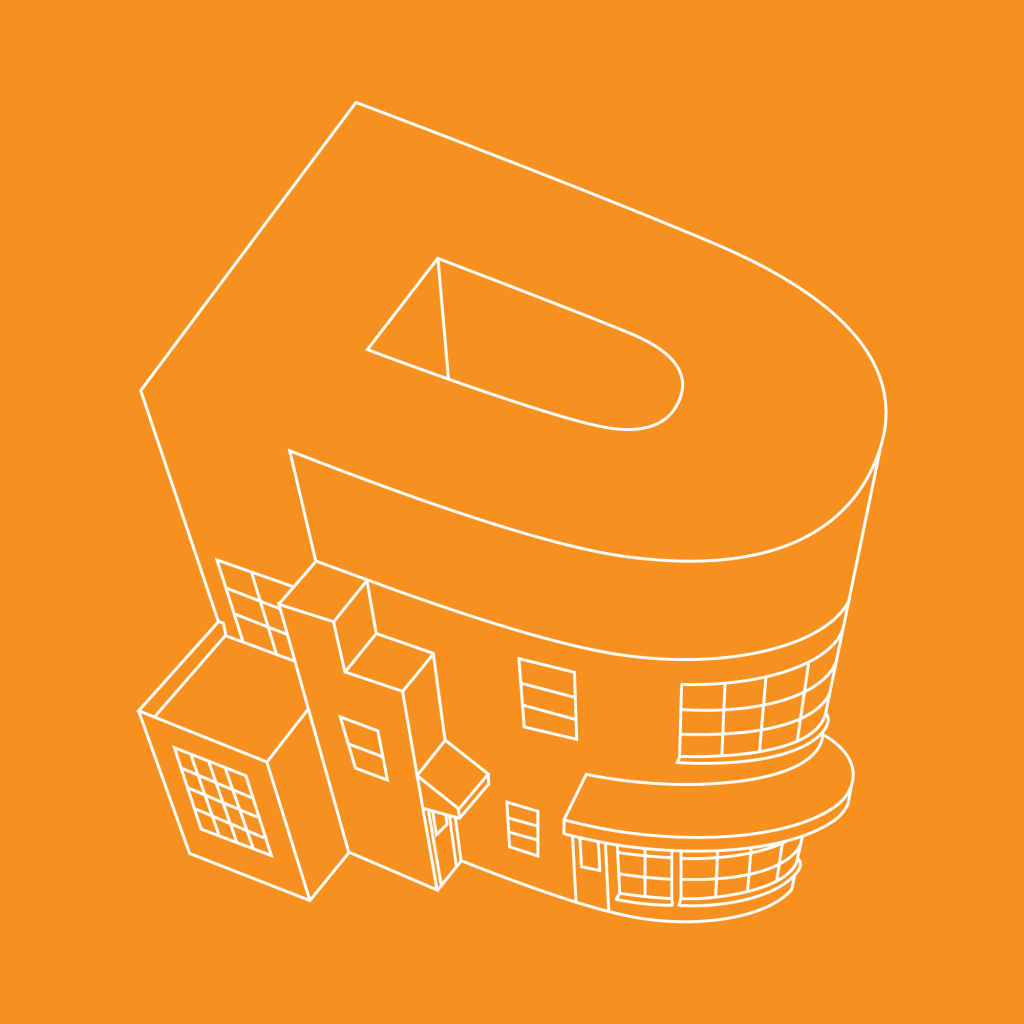 Welcome. We are a do-everything creative studio. For over 30 years, we've designed and built all sorts of things—ads, posters, websites, even music festivals—but the most valuable things have been the relationships we've created.
Great relationships are built on trust and never last long without it. We back that up with creativity, hard work and a commitment to do our best. Let's build something together—a brand, a website… a festival for 30,000 people!
Our site introduces you to the work we do. If you like what you see, we'd like to tell you more and learn more about you, too. Let's start something new, today!