Many years ago, we decided not to be defined simply by the two-dimensional work created at the drafting table. The world of design is immensely vast, and we wanted to see our work through to its real-world applications—to get out and work with people, to work with places.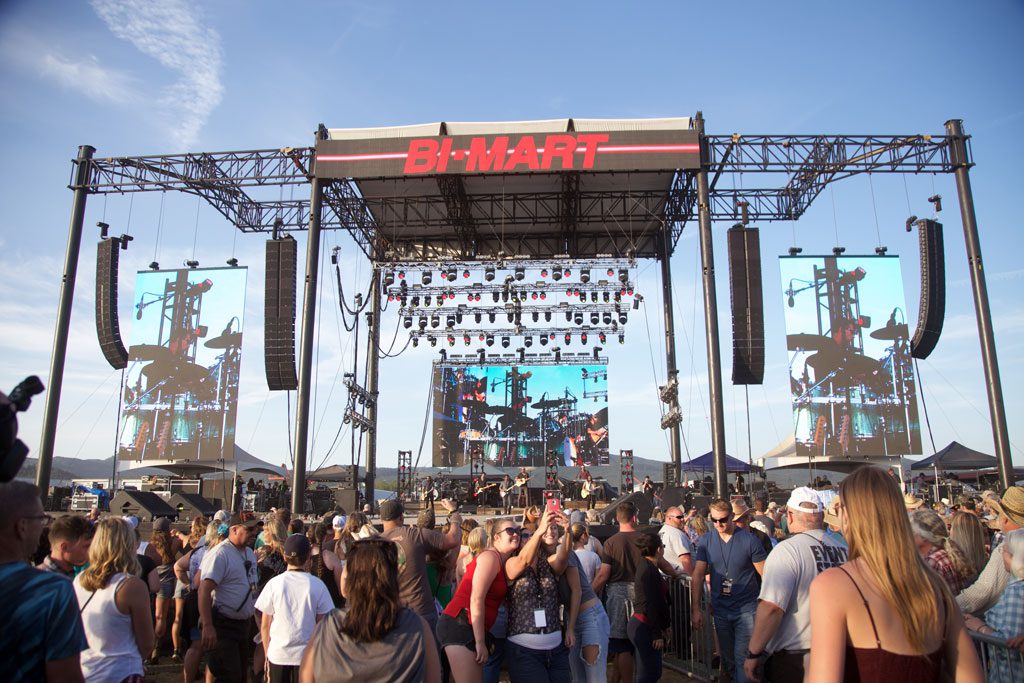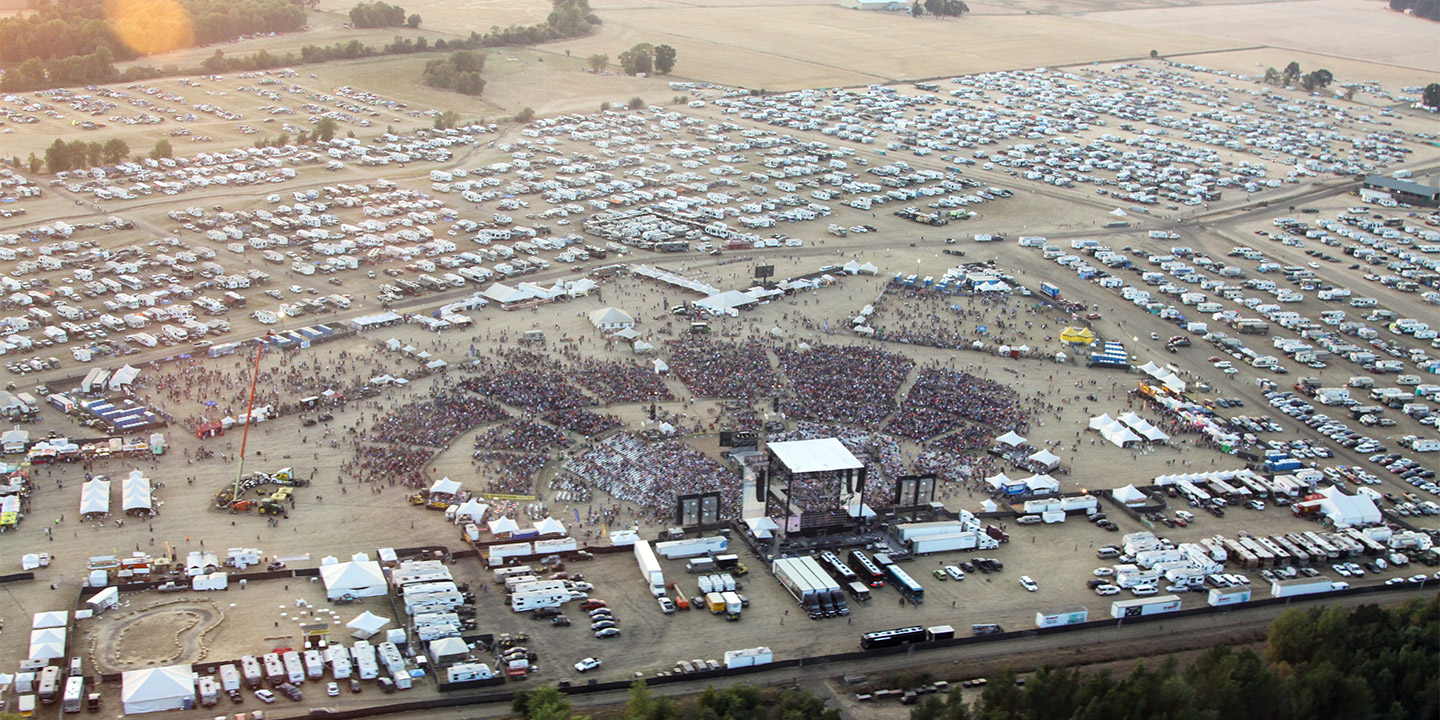 The Full Package
We mean exactly that. In all of our experience and with our diverse network of collaborators, we've handled every aspect of event planning and production. There are countless details to track—traffic plans, signage, backstage logistics, labor crews, and the list goes on. Not only that, we want everyone to have a good time! We design events with a keen eye for hospitality, on top of functionality. From the way we develop the look and feel of the event, how we create the operational venue map for real-world layout solutions, down to our invaluable in-person support on the ground, we put great care into everything we do. Nothing is more satisfying than seeing a rough pencil sketch at the outset grow into a fully-realized event that brings people together.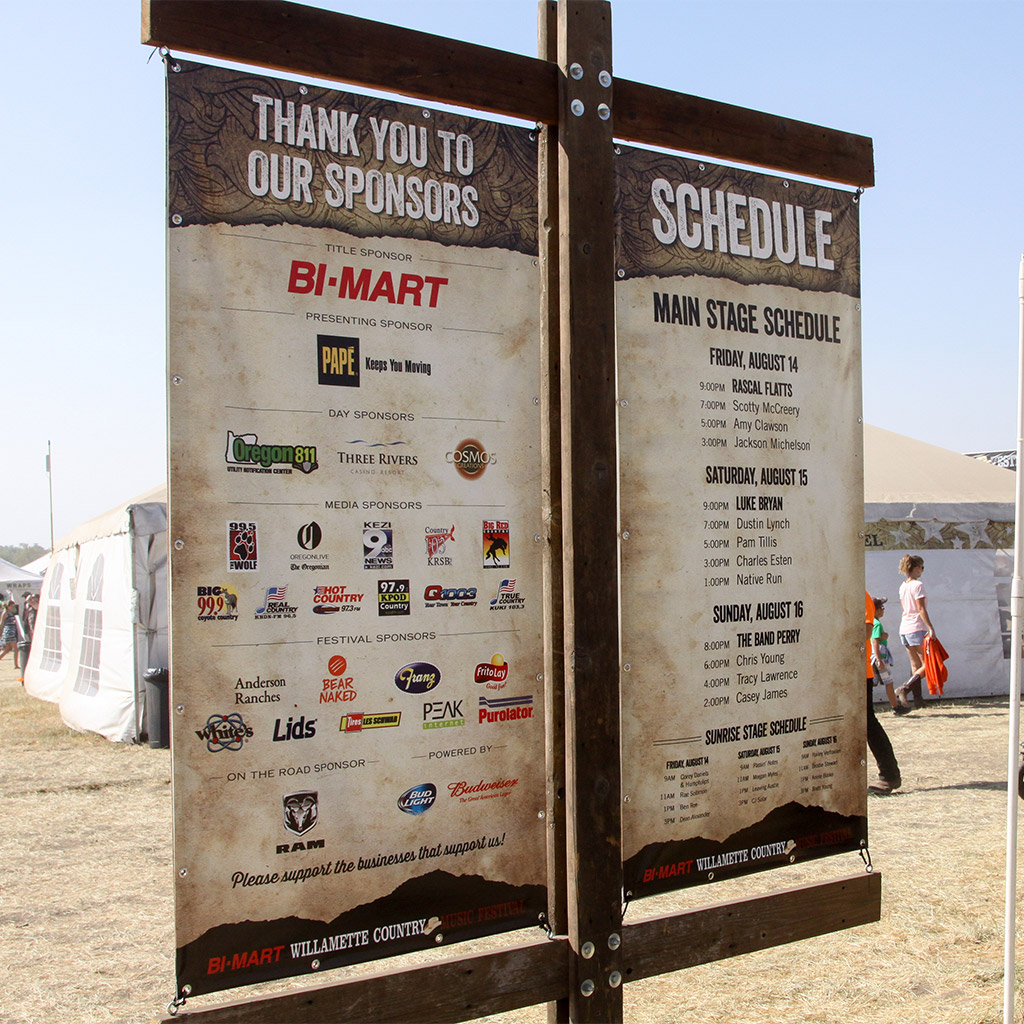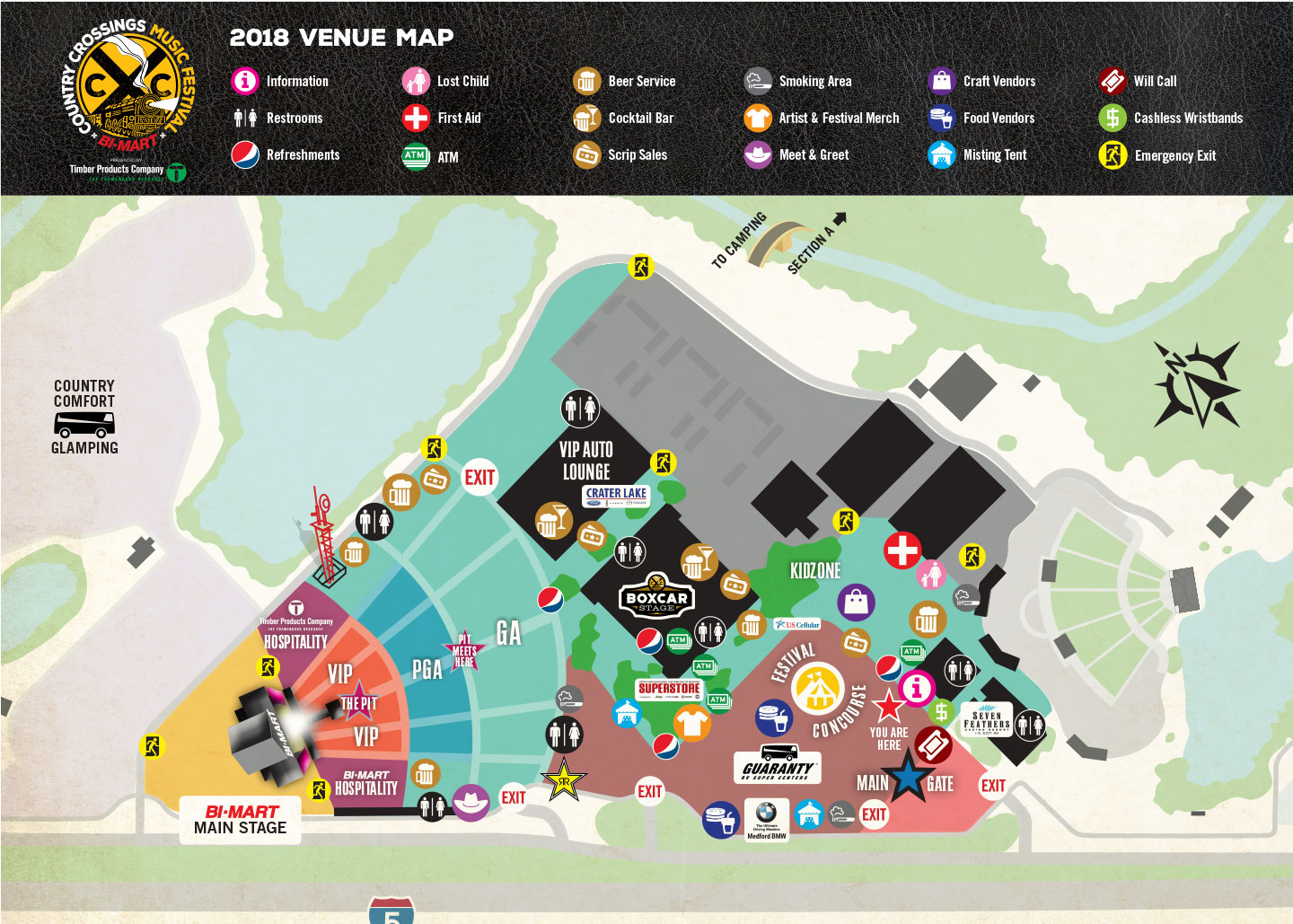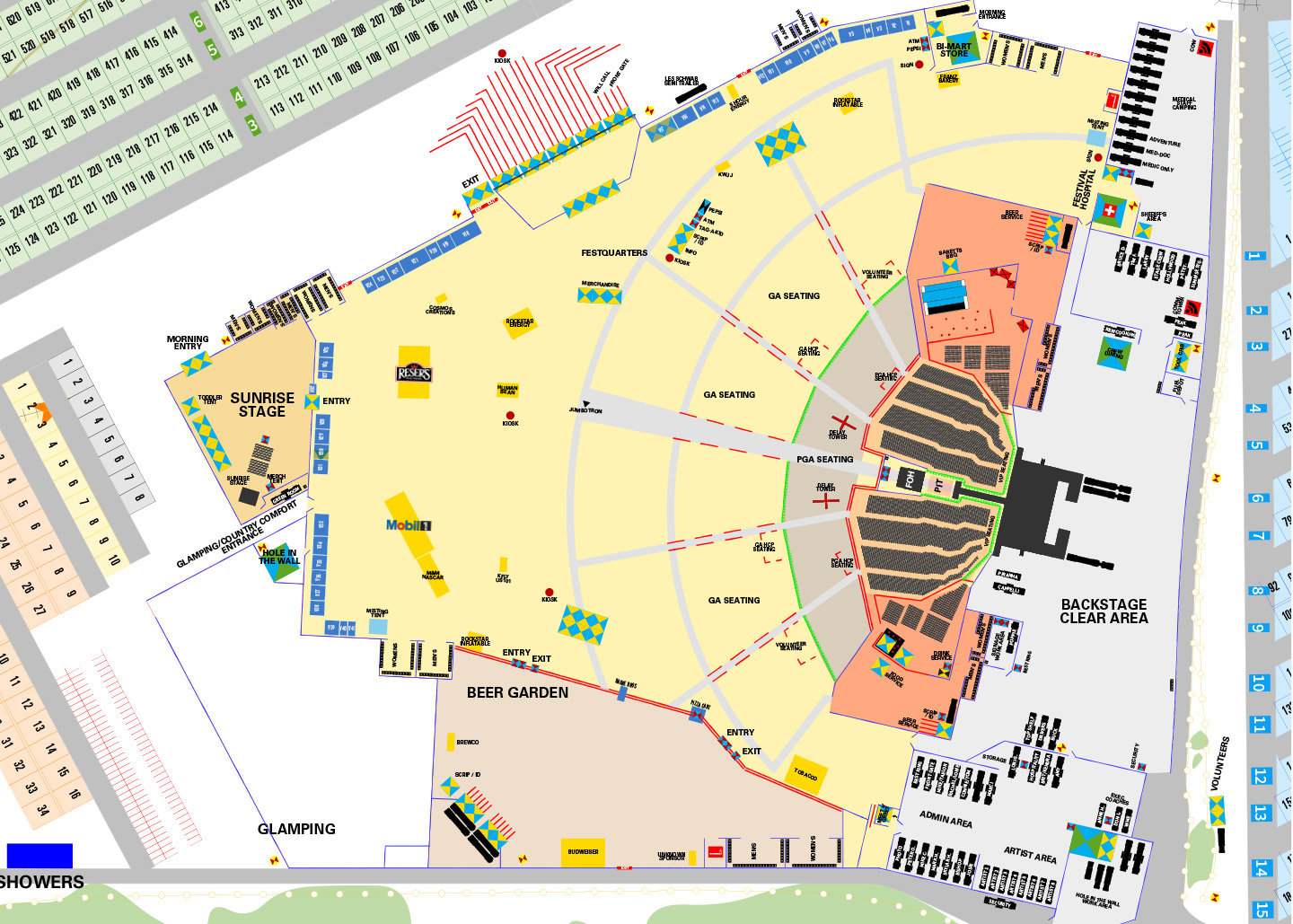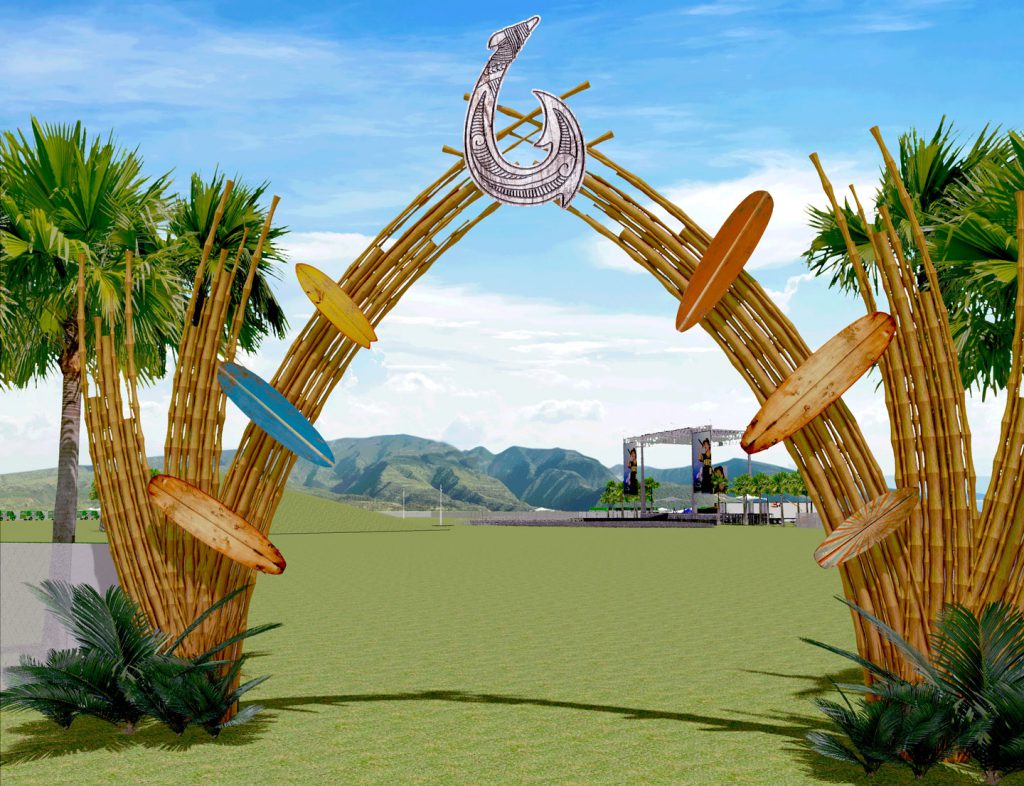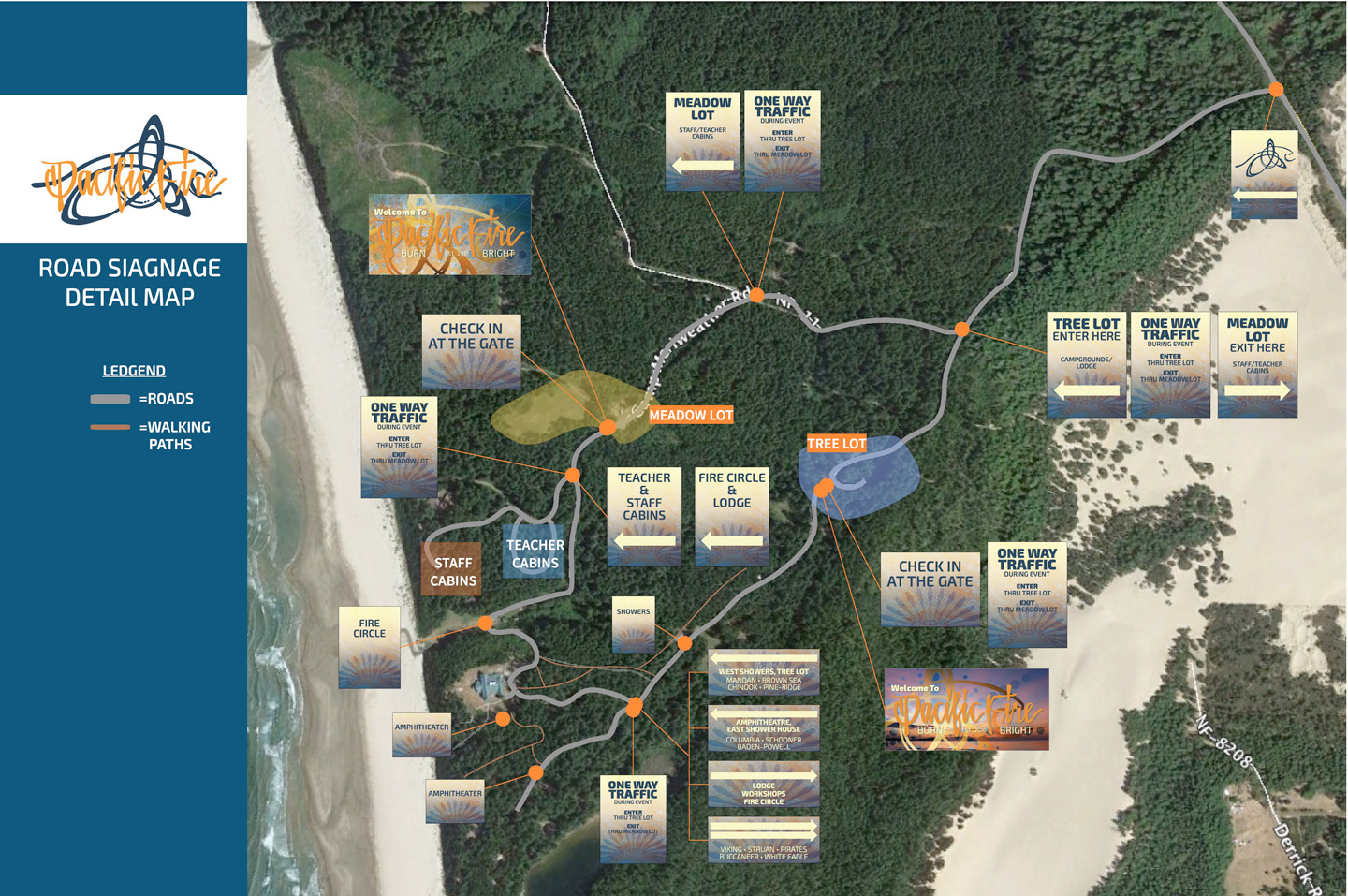 A successful event has many layers of planning behind it. Then comes the careful and constant execution. The better the planning, the smoother the execution. We aim for darn-near perfection.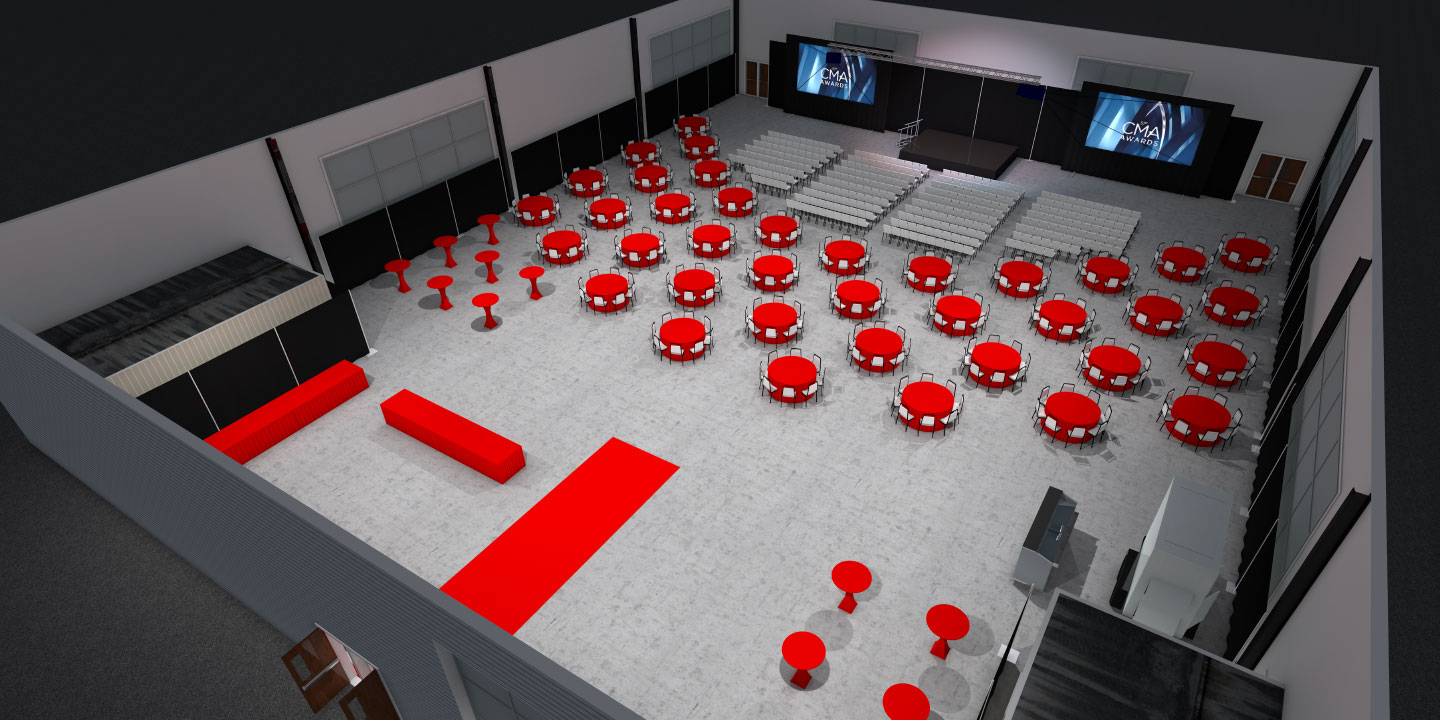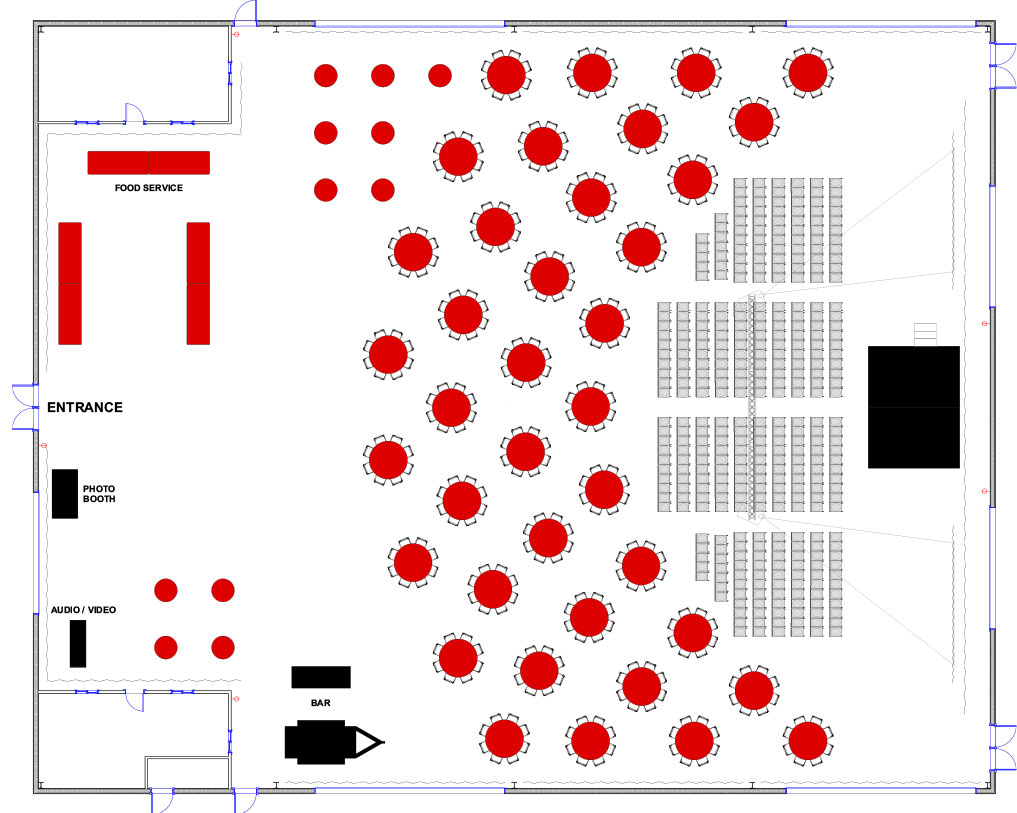 Plans Visualized
Well before we hit the ground running, we need to see all angles of the operation. We need a plan, and a flat top-view plan can only take us so far. Let's dig into the details! Want to know how the stage will look or how seating will be arranged? How about a custom art installation at the front gate or simply an equipment list with the exact number of fence panels needed? We utilize cutting edge CAD software to bring your venue to life, modeling it in 3D so you'll see what it's like to be there. Any level of detail is possible—building elevations, graphics for stage and venue, roads and walkways, camping and parking maps, and so much more. Your event deserves the best tools available to create something unique, something extraordinary, something… really cool!
We love the little details. The flourishes that turn a good event into a great one. We put in the unexpected touch of flair. The big, sweet cherry on top.